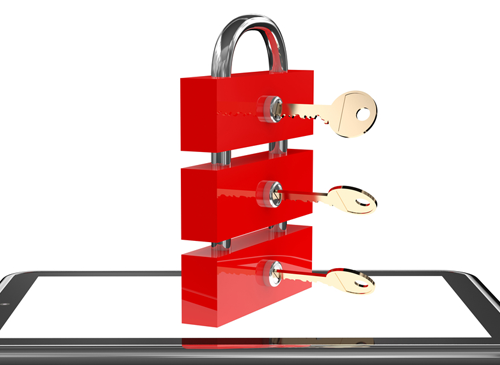 Want to get everything you need to increase your market share using the latest in buyer and seller technology. Choose to use an enhanced 24/7 nationwide 800 number with multiple extension platform that integrates with info voice ads. Ads can be up to 2 minutes in length which can describe your product, service, opportunity and/or special promotion.
Mobile- Some of the best lead gathering technology on steroids. An innovative 800 lead generation and tracking number along with a robust SMS/text messaging platform giving the consumer the option of accessing your product or service information at their desired time, with no risk.
Automated- Call tracking captures the caller's phone number- even if they have caller ID blocking. (Also works in Canada.)You can also set a keyword to SMS/Text in to a coded number as you generate targeted lead data 24/7.
Advertise Your Offer – "Free 24 Hour Recorded Information" and numbered extensions using our multi listing service to 100's of free classified websites, sign riders, proven flyer templates, websites, newspaper and magazine ad formats and more. This allows you to get massive exposure for your lead generation.
Interact 24/7 – Callers can listen to your ad description 24/7, and then directly connect to you visit your webinar, link to your website or just review your information at any number you want (which you can change when you want).
Capture – Instantly get the phone number of the caller (again even if it is Caller-ID blocked, as well as the extension called, address of the property address, the marketing source that triggered the call, and response of the caller. This information can be sent via SMS to your phone and/or by email! This can be sent just to you, or if your working with a lender, to them as well to automatically pre-qualify your buyer.
Track technology – Real time reports, allowing you to track calls by:
•    Area Code (find hidden pockets of buyers and sellers)
•    Date (find the best times to advertise)
•    Hour (to  better position your time)
•    Listing (which calls need more marketing)
•    Marketing Source (find best places for ads)
•    Result (improve ads to increase direct connects
•    Statistics (summary report by listing/or all listings
•    Marketing Effectiveness Report (determine the cost- effectiveness of marketing campaigns)
•    Average Call Length (to monitor recording effectiveness)
•    and more…
Report Summary- Access your contacts, create custom folders, set appointments, tasks and reminders, and access everything remotely from anywhere in the world. You can even automatically forward leads to other CRM systems like Top Producer, Wise Agent and others.
Succeed – No hardware, software, manuals or learning curves needed! Our support team is available to handle your lead generation and business building needs. Although you can modify your entire account on our worldwide control panel, we are happy to assist you via phone, email or chat
1-800-567-7155
Direct Sales, MLM, & Affiliates
Ext- 21
Free Trial Offer
Ext- 31
Multi Listing Secret Sauce (Just Launched)
Ext- 41
Marketing Affiliate Opportunity
Ext- 51